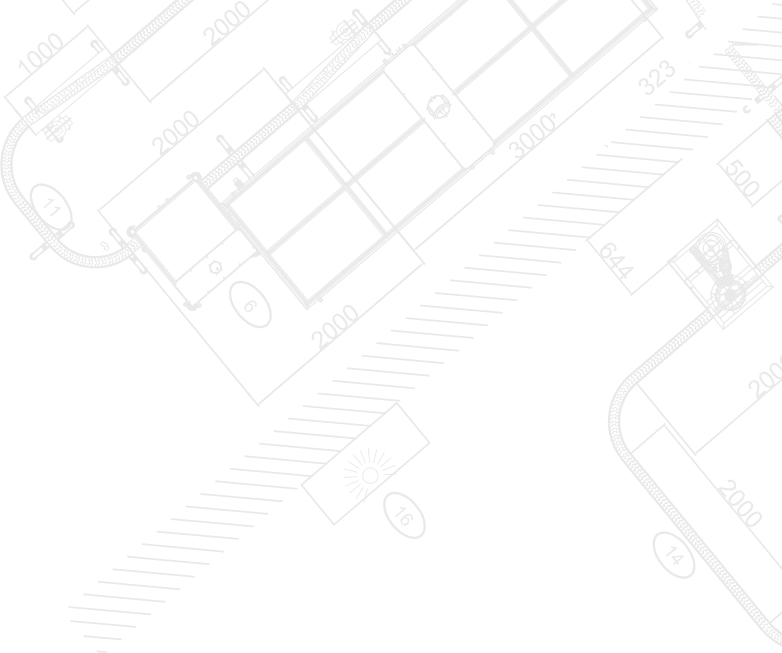 We are pleased to announce that in order to meet the needs and expectations of our
customers, in 2018 we established a professional aerosol laboratory under the brand
"ZIGLER LAB".
Accordingly, we invite our current and future customers to cooperate with us in matters related to broadly understood aerosol product technology in particular in the field of Bag-On-Valve (BOV).
BASIC SERVICES OFFERED BY ZIGLER LAB:
Consultancy in the selection of components for aerosol product manufacturing (valves, spray heads, aerosol cans).
Selection of propellants for aerosol products.
Aerosol product formulations in terms of: product-gas.
Cosmetic and technical formulations.
Complete product development including testing.
Analysis of aerosol product defects, e.g. leaks, corrosion, etc.
Product flammability testing and classification in accordance with the Regulations.
Comprehensive advice on the use of BOV systems (Bag-On-Valve).
Samples and trial series in BOV technology up to 1000 pcs from a given product (batch).
Advice on the selection of production machines.
WE HOPE THAT THE ABOVE OFFER WILL MEET YOUR EXPECTATIONS AND WE WILL BE ABLE TO MEET IN OUR AEROSOL LABORATORY IN JAWORZNO.
ZIGLER LAB TEAM !