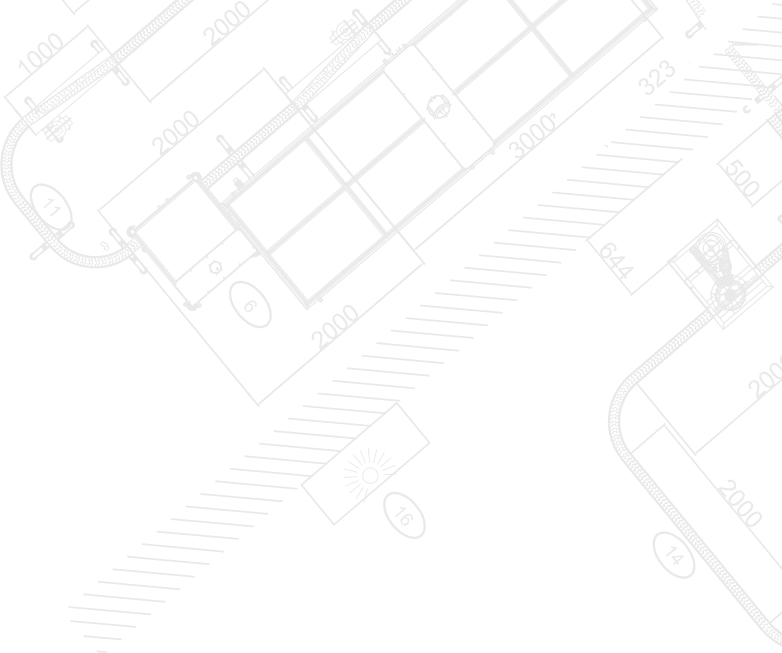 18-01-2023
Let's talk at the ADF Paris 2023 trade show!
On January 26, Paris will host the world's only annual trade show dedicated to driving innovation, business and knowledge in the global aerosol and dispensing sector.
The ZIGLER POLAND team will also be participating in this event. We are already inviting you to make appointments so that we can discuss your needs in the coming year.